I love LED lights.
They are more durable, and have a much better and higher output of light, compared to the old incandescent bulbs.
And if there is a bad connection or earth wire, it has to be almost disconnected before it affects the light output, as the voltage to run a LED light often is anything between 6-32V
But the design of most of the LED lamps are very modern, and unfitting for a 50+ year old vehicle like Laura.
Luckily there is an option of mounting LED bulbs as well, witch is the way I plan to go.
Headlights
Philips have created a series of bulbs that they call Philips X-tremeUltinon LED. They have H4 bulbs that I upgraded Laura to, back in 1992
Complete headlikes like Grotes 7″ units are a possibility, but maybe a tad modern for an old Land Rover.
Marking lights, indicators and rear lights
These are an easy upgrade.
I still haven't found a socket type that hasn't been made as an LED bulb alternative.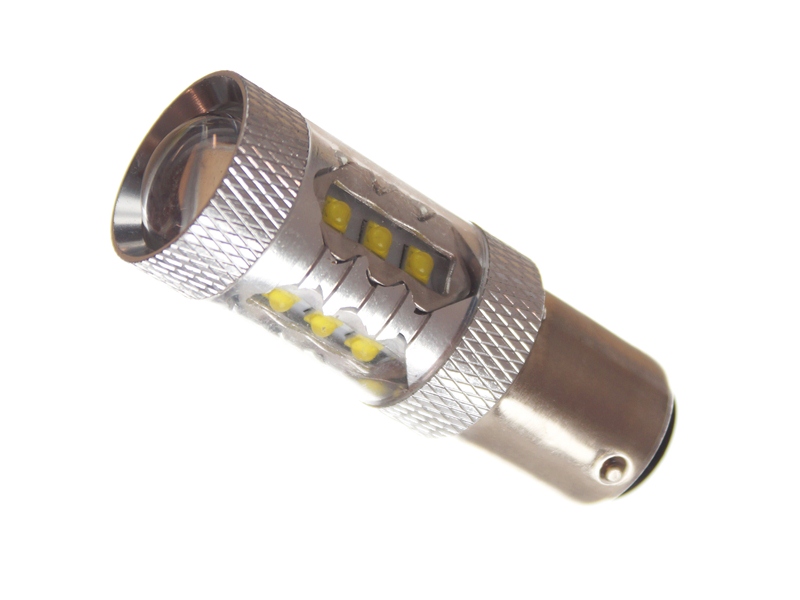 The largest challenge is swapping the original bi-metal blink relay with an electronic one, as the original would blink too fast with the low consumption of the new LED models.
Numberplate lamp
The bulb can be exchanged for a LED unit. But there are a lot of third party replicas with a LED light in, that can be mounted instead of the original lamp.
Cabin light
The original light in a series Land Rover is a simple but very dull lamp.
It can be upgraded with a new LED bulb, or swapped out with a LED strip.
Engine compartment illumination
Not a standard feature, but a very practical upgrade.
There are a lot of watertight options for 12v