Holbæk Motor Service invited us up to their dream of a workshop, to show us what they do, and some nice old engines they were working on.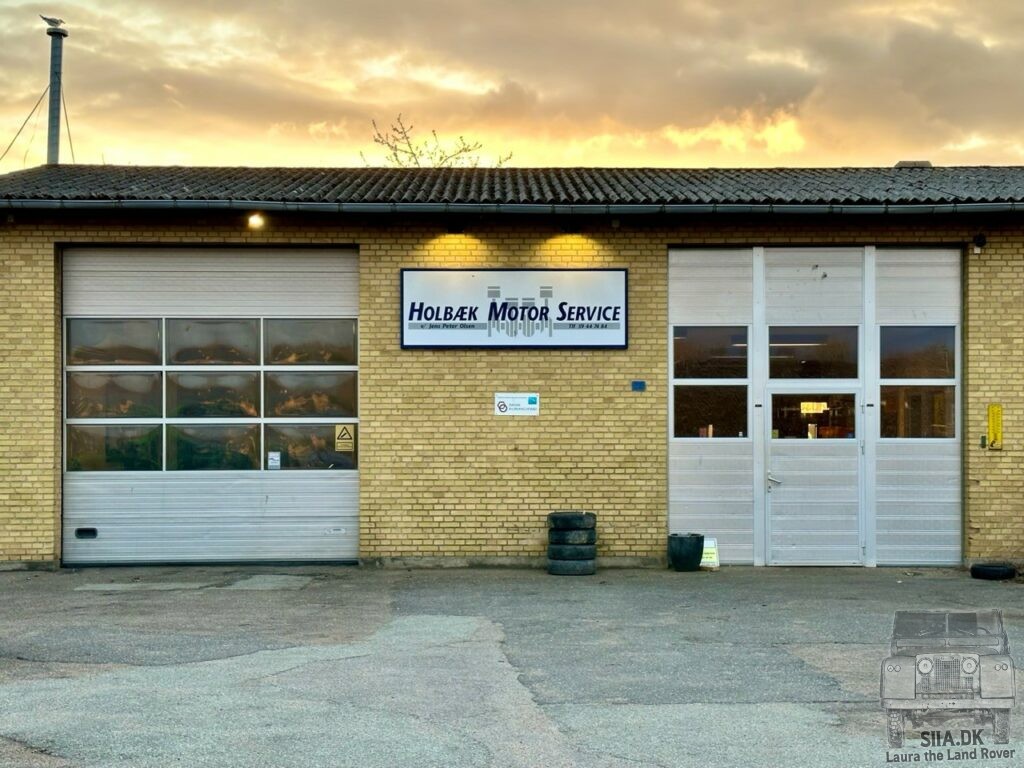 Inside the workshop had a row of engines that were getting a thorough overhaul.
The most interesting were a Chevrolet Camaro, a Smart ForTwo Brabus Cabriolet and an amazing 1913 Cadillac.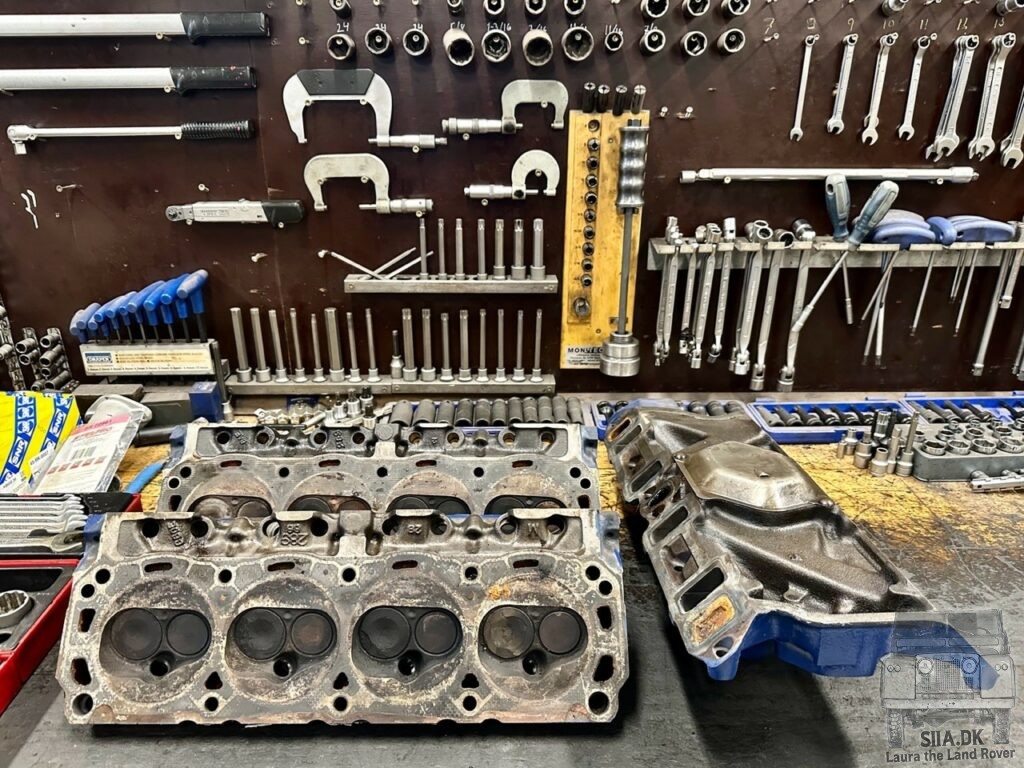 The only British engines were a nice old MG, and a big chunky Ferguson.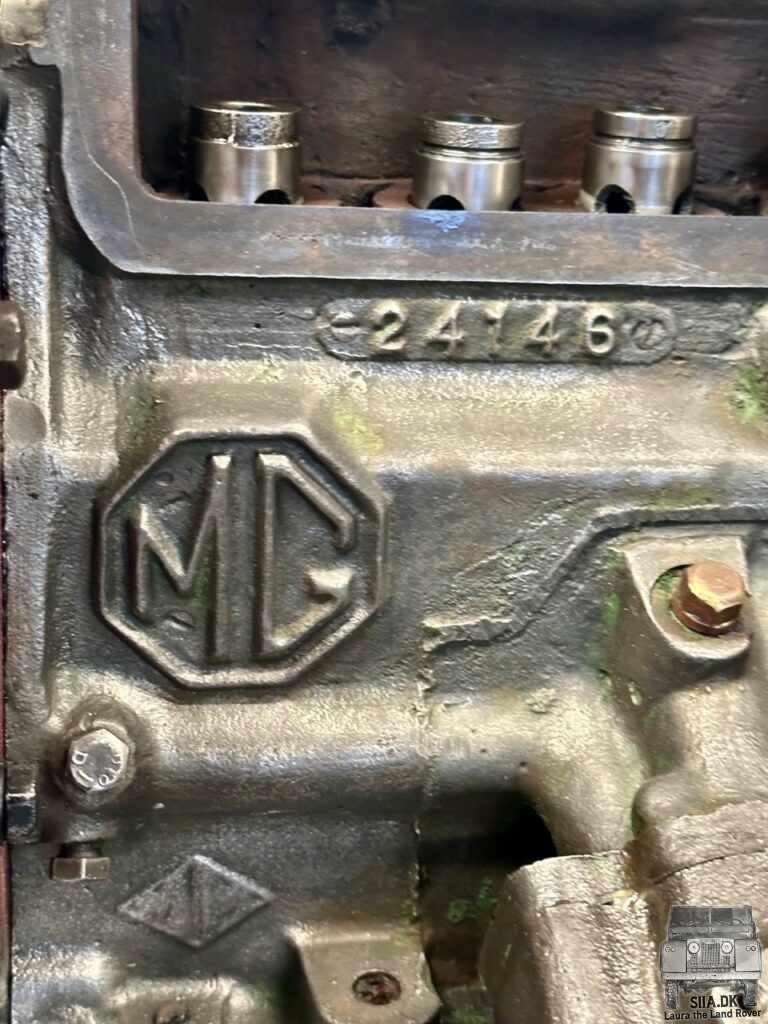 Outside we found a very interesting "mongrel", that grabbed the attention of all of us.
It didn't take long to recognise its origins, as the steel wheels gave it away, but at the same time it was still very Land Rover'ish!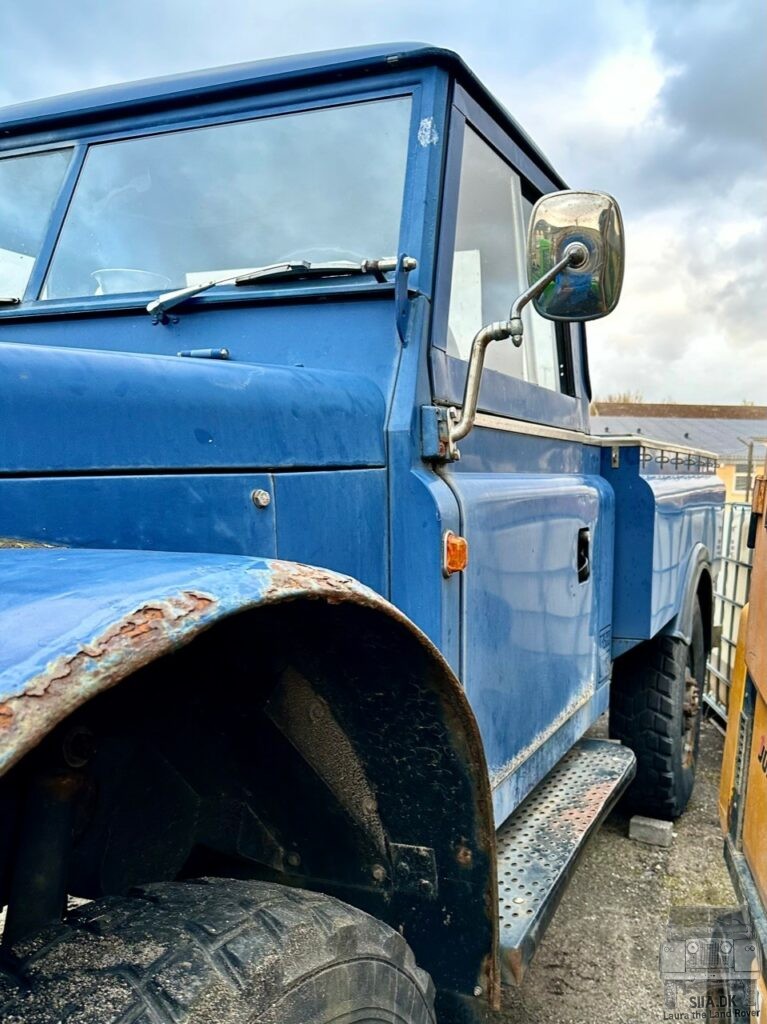 Sure enough, it was a Dodge Power Wagon, but it's body was based on Land Rover, with the cabin, doors, truck cab roof and front window from a series Landy.
The bed was Land Rover inspired, but built by hand from stainless steel.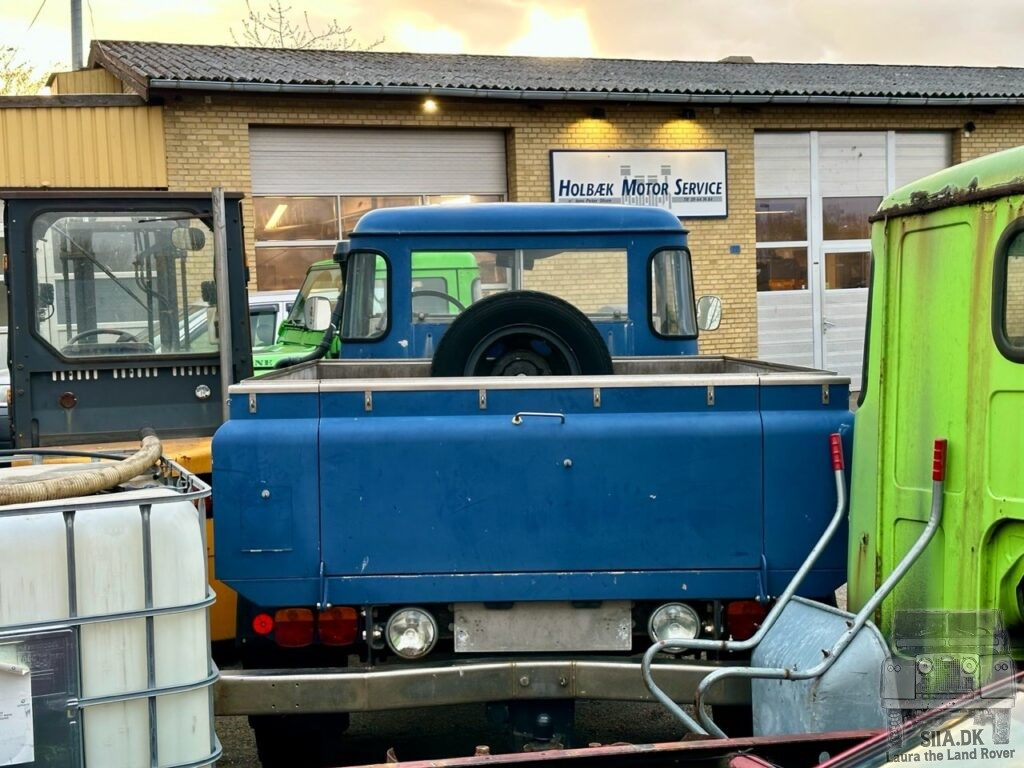 Just to mess around with any Land Rover, Dodge or military vehicle purists, the engine and transmission were sourced from a Toyota Dyna Diesel.
I'm sorry to admit it, but I love it 🤣
After visiting Holbæk Motor Service's engine workshop we were invited over to the neighbour VSA for coffee