Unlike the long wheel base Land Rovers where the bed is long enough to lye in, the short wheel base models are a bit more challenging to overnight in.
Sleeping outside the car
Of cause, you can always chose an external add on/mod, like a roof top tent, a hammock between the roof rack and the nearest tree, or even drag a camping trailer.
But this article is more for the internal solutions.
Sleeping inside your SWB Land Rover
I would like to be able to sleep in my Land Rover while keeping the original Pick-Up roof on, so I am considering building a pod for the back, like the short camper shells the Americans used in the 1970's
Finished solutions
X-Panda-Cab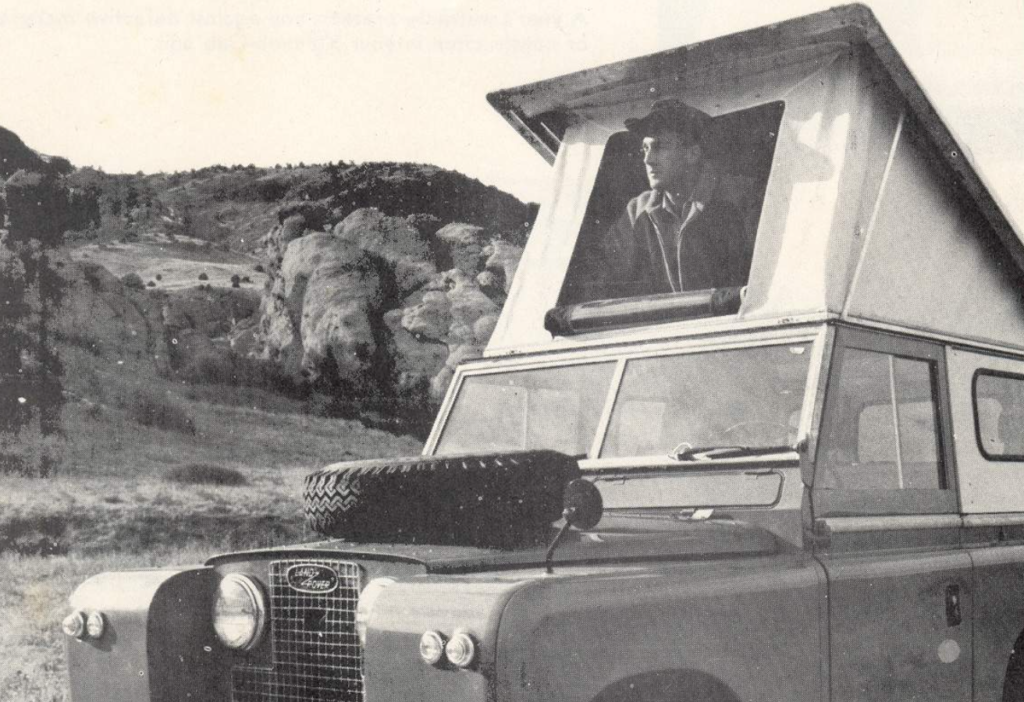 The X-Panda-Cab was a rather smart solution, with a raisable roof, hinged on the rear end of the roof over the backdoor. It works as a modern rooftop tent, but is built into the roof, between the roof top and the side panels.
DIY Solutions
My father often slept in his Land Rover when visiting geological sites all over Britain, and with the help of my grandfather they made a solution where two pieces of plywood could be extended across the passenger seat, creating a flat sturdy surface between the bulkhead and the rear of the hardtop.
This then comfortably held his foam mattress and his sleeping bag.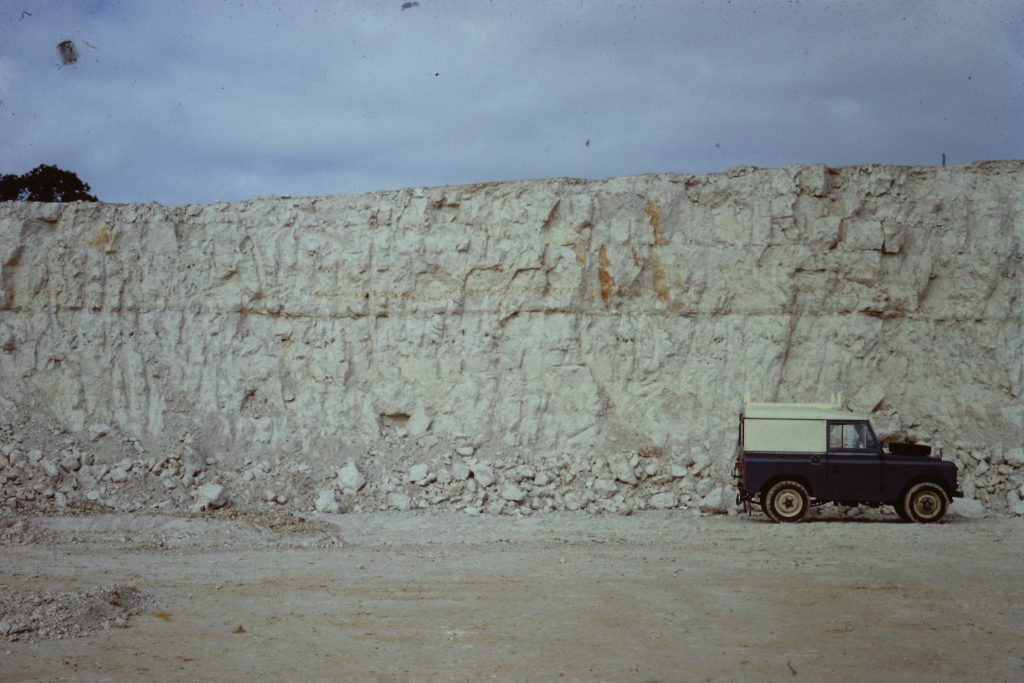 I have seen people that have tied a hammock diagonally between the corner of the roof above the front window, and the opposite rear corner.
Your input
If you have built or seen a 88 inch Land Rover camper, or a SWB outfitted with indoor sleeping accommodation, please leave a comment below and share your thoughts.