I'll be honest, (like so many other Classic Land Rover enthusiasts), I do have difficulties accepting what Land Rover calls "The NEW Defender".
I really like it, BUT…
Don't misunderstand me. I really like it, and think it's a great Land Rover.
I just think it should have had a Discovery or Freelander badge instead of one with the Defender name.
What I would have preferred
Something more rugged, and simple.
I get the design cues of the "New" model, but why make it so fancy?
The "New" Defender might have the same name, and might be very capable on and off road, but the DNA from Maurice Wilks first vehicle that could drag a plough, and be fixed by a blacksmith in a far away dessert is lost. A vehicle that could drag firewood from the forrest and be washed down by a hose when you were done.
Jaguar Land Rover has chosen to create a vehicle primarily for city life, than keep a single model that was as simple and rugged as possible.
It hurts to say it, but what I had hoped for is closer to the 2019 Suzuki Jimny (but with the DAMD body kit). A "Keep It Simple" off-road vehicle, that's rugged and without all the wildly expensive gadgets. People who want that can buy an Evoque or Velar!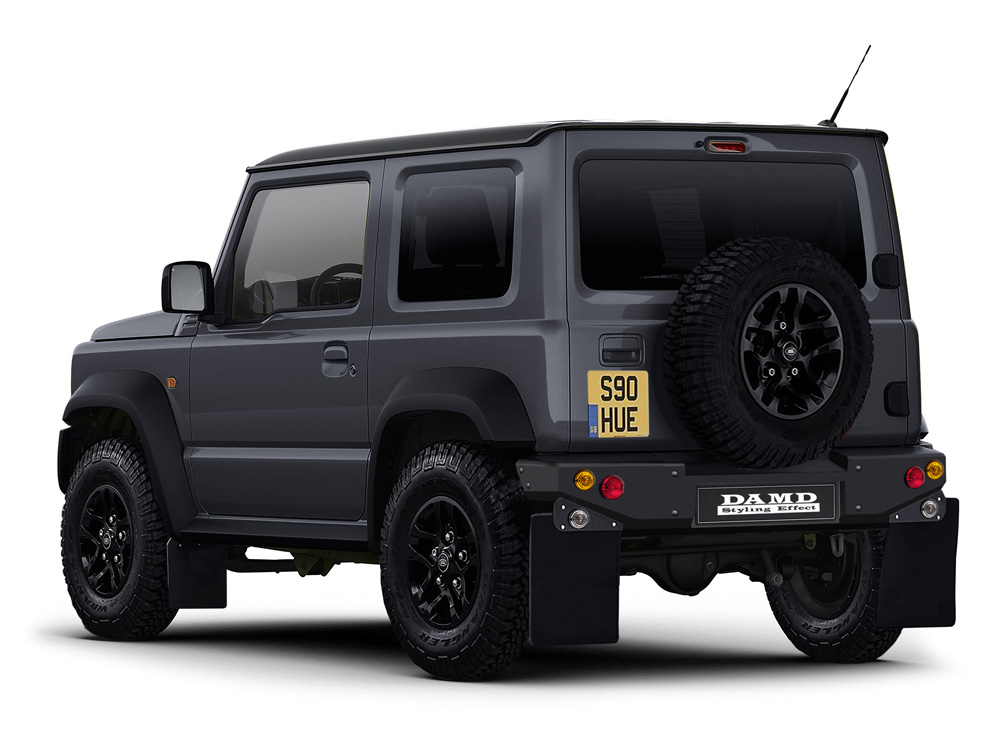 The "New" Land Rover Defender as a classic vehicle.
How will the classic Land Rover scene look like in 50 years?
I'm sure a lot of the Series I, II and III's will still exist, and be able to drive, but what about the "New" Defenders?
How long time will Jaguar Land Rover update the software?
How long time will electronic dampers and sensors be available?
How long time will there go before the Satnav is useless because the maps no longer get updated?
The price of spare parts, "New" Defender vs "Old" Defender vs Land Rover Series
Will be updated when prices are released.
| | | | |
| --- | --- | --- | --- |
| – | 1962 Series IIa | 1984 Defender | 2020 "New" Defender |
| Oil filter | | €12.05 | |
| | | | |
| | | | |
| | | | |
| | | | |
| | | | |
| | | | |
| | | | |