I got the last signs up last weekend, and today I got the last stuff dragged out, so now Laura can return home.
Looking so much forward to seeing her parked in here, and getting down to giving her some of the attention she needs.
I considered building a maintenance pit, but unfortunately the table water level is very high in our area, so getting it deep enough could cause problems.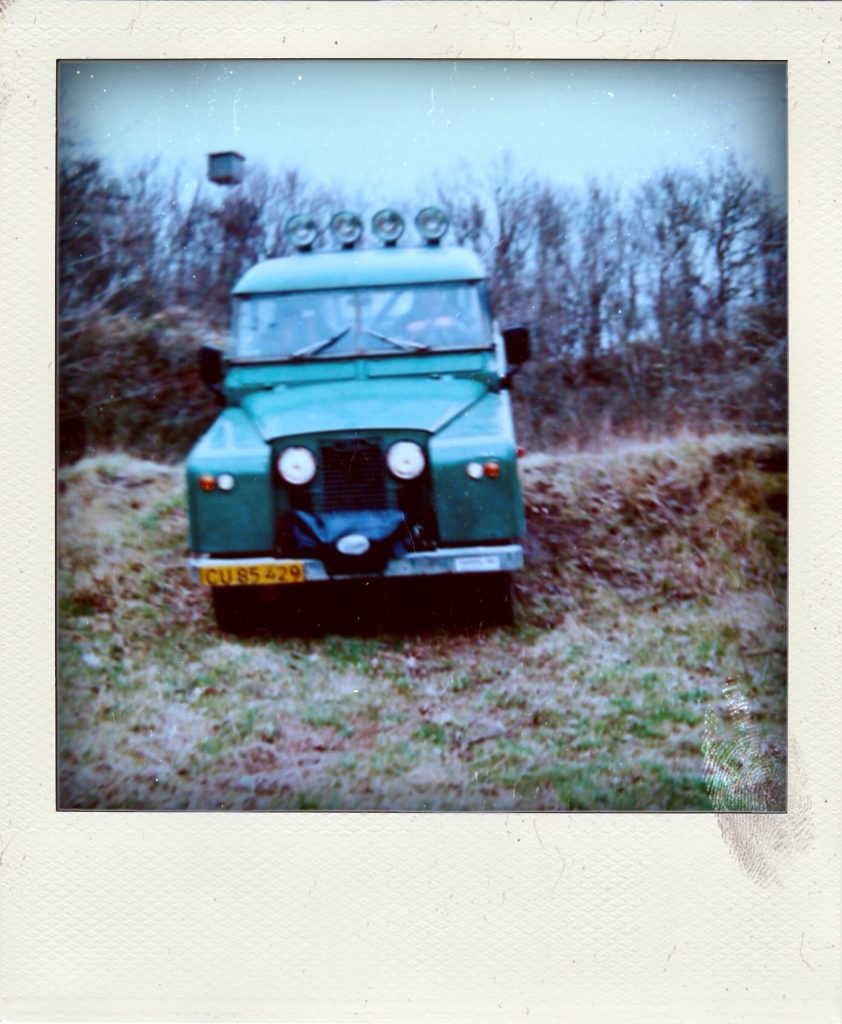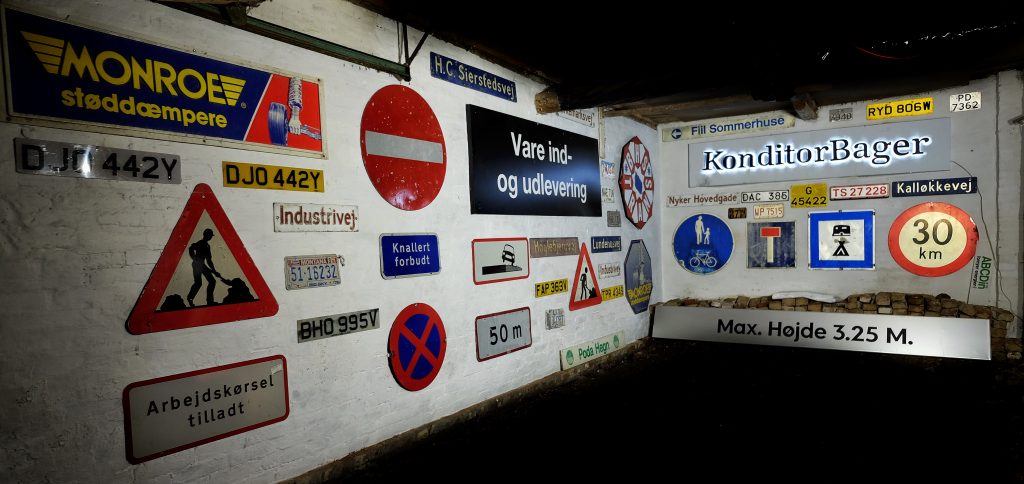 Why the signs?
Well most of the roadsigns were given to me in the 1990s. The garage where I was an apprentice was lying right next to the countys garage, and thought it was easier if I wanted to drive their scrap metal away, than if they had to do it them selves, so they helped me fill the back of Laura with "junk".
The rest have been bought later, at home or on holiday.
What do you cover your white walls with, in your garage? Please leave a comment below.