Today the site got a long needed facelift, and was moved to a new web host.
This page is primarily meant to document the adventures of Laura the Land Rover SIIa, but thoughts about Land Rover and classic car ownership in general will occur as well.
I'm a second generation Series IIa fan.
One of my first memories is of my fathers Land Rover, that he took with him when he moved from England to Denmark in the 1960s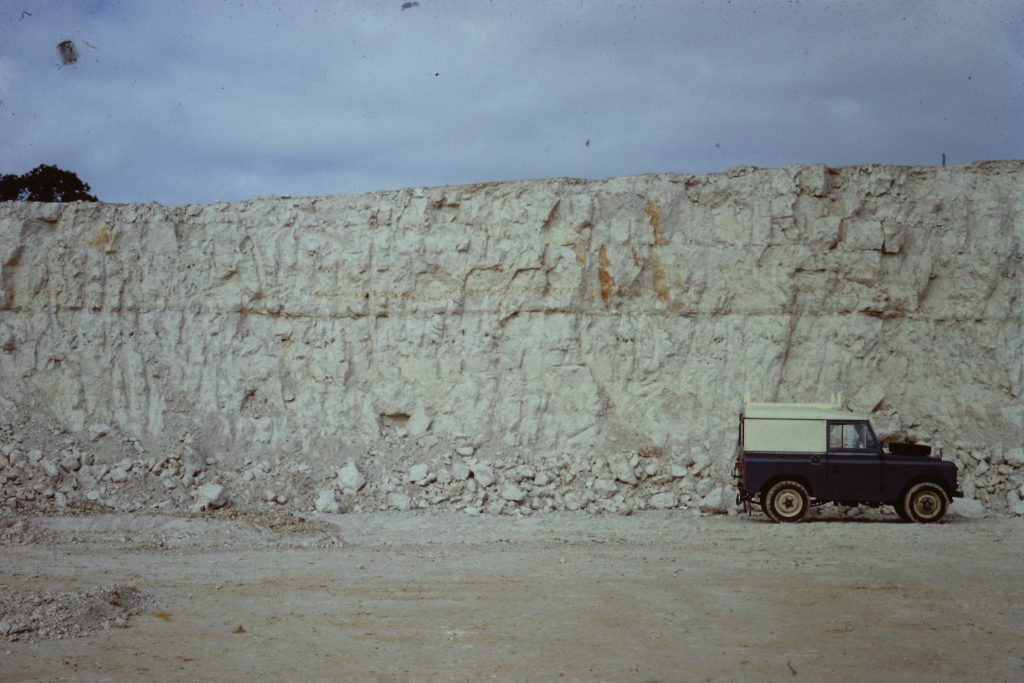 So not long after I got my driving license, I ended up buying Laura.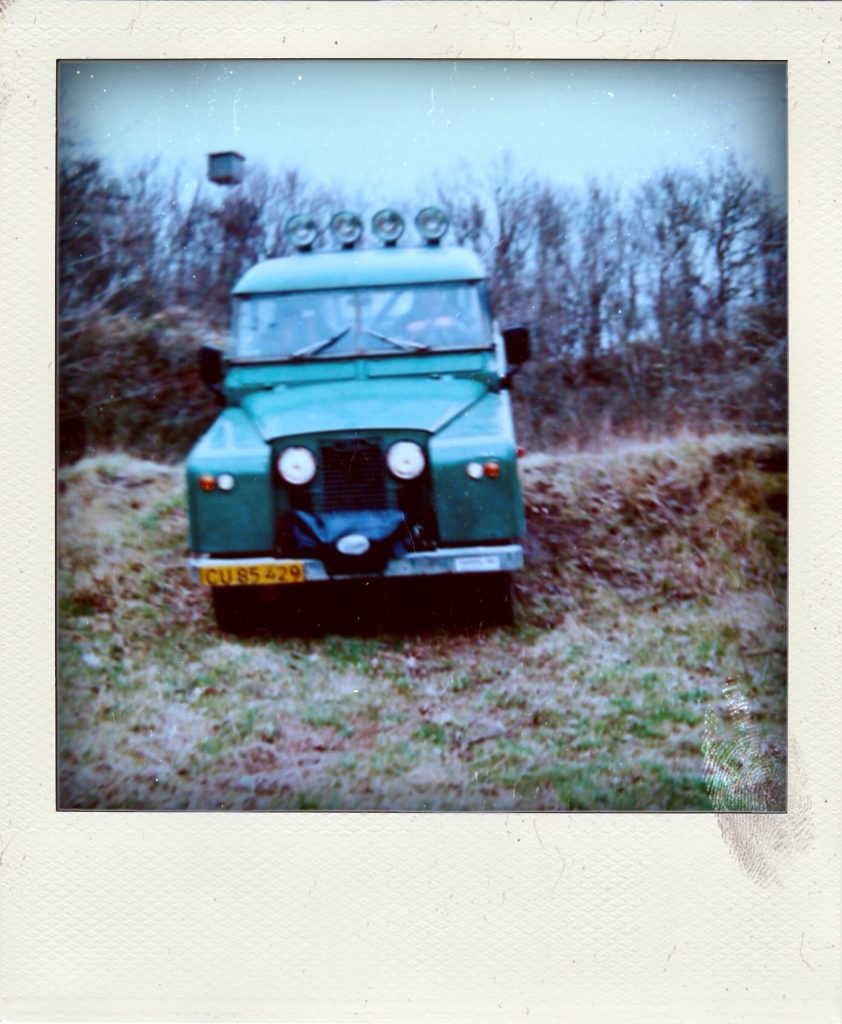 You can read more about Laura here!